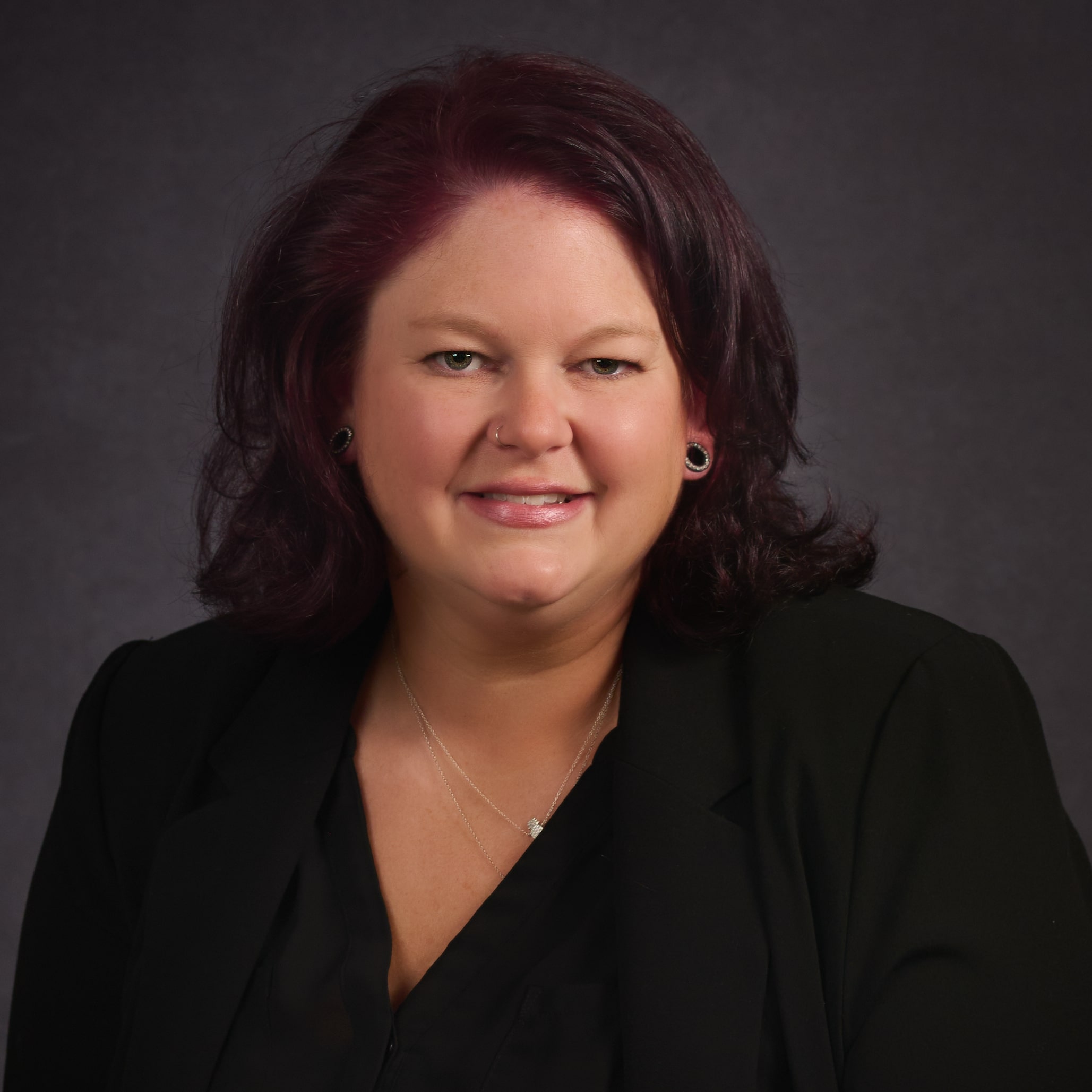 Kate Roth Property Manager, Owner
Kate Roth is the founding member of Amethyst Realty Group LLC. Kate has been in the property management and real estate field since 2006 and has managed an assortment of properties from single family homes to an apartment complex with over 100 units. Kate has also closed several successful real estate transactions representing sellers and buyers throughout her career.
Kate takes pride in working with each client to make sure their needs are met. Her attention to details and ability to think outside of the box when needed contribute to her success in providing exceptional service.