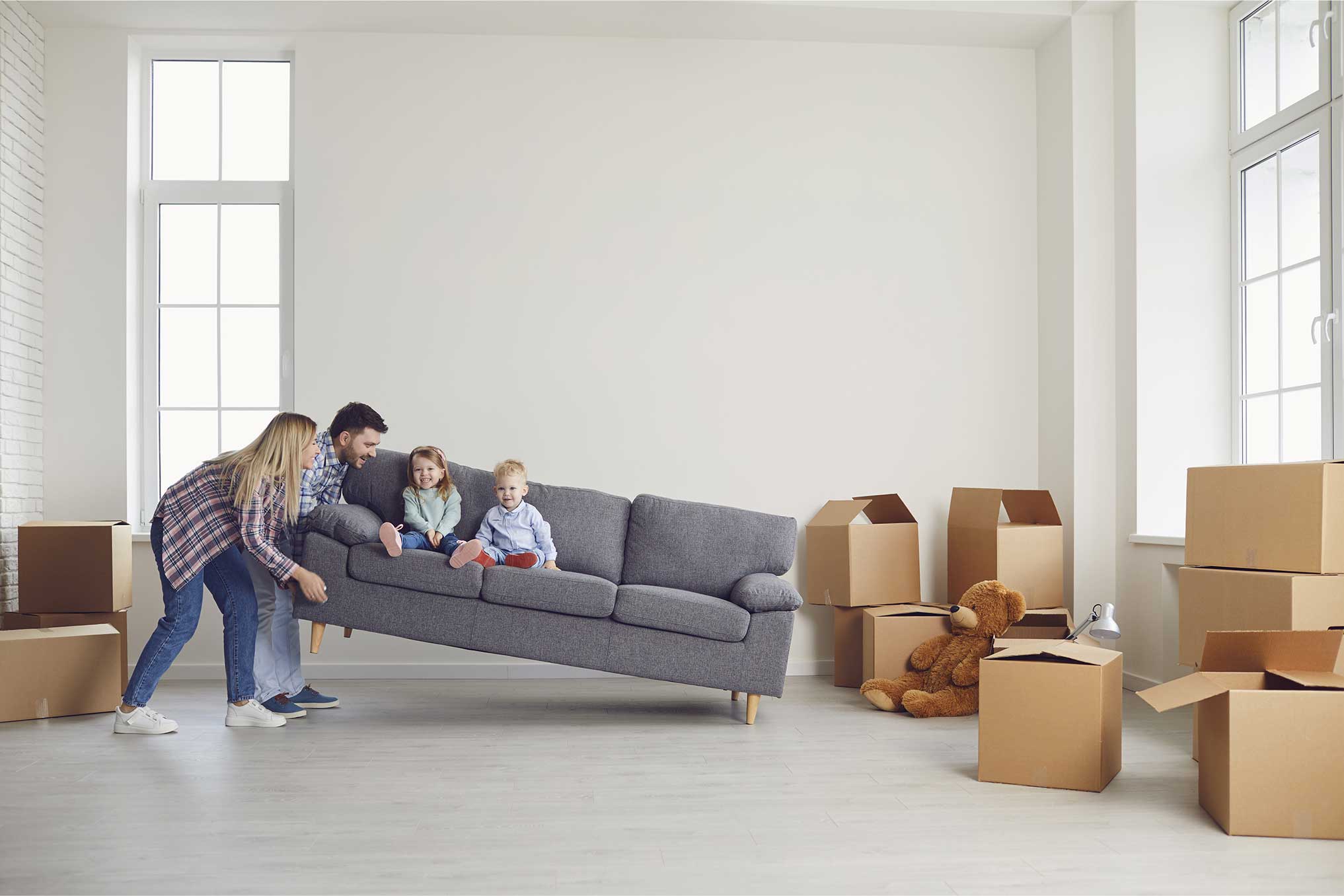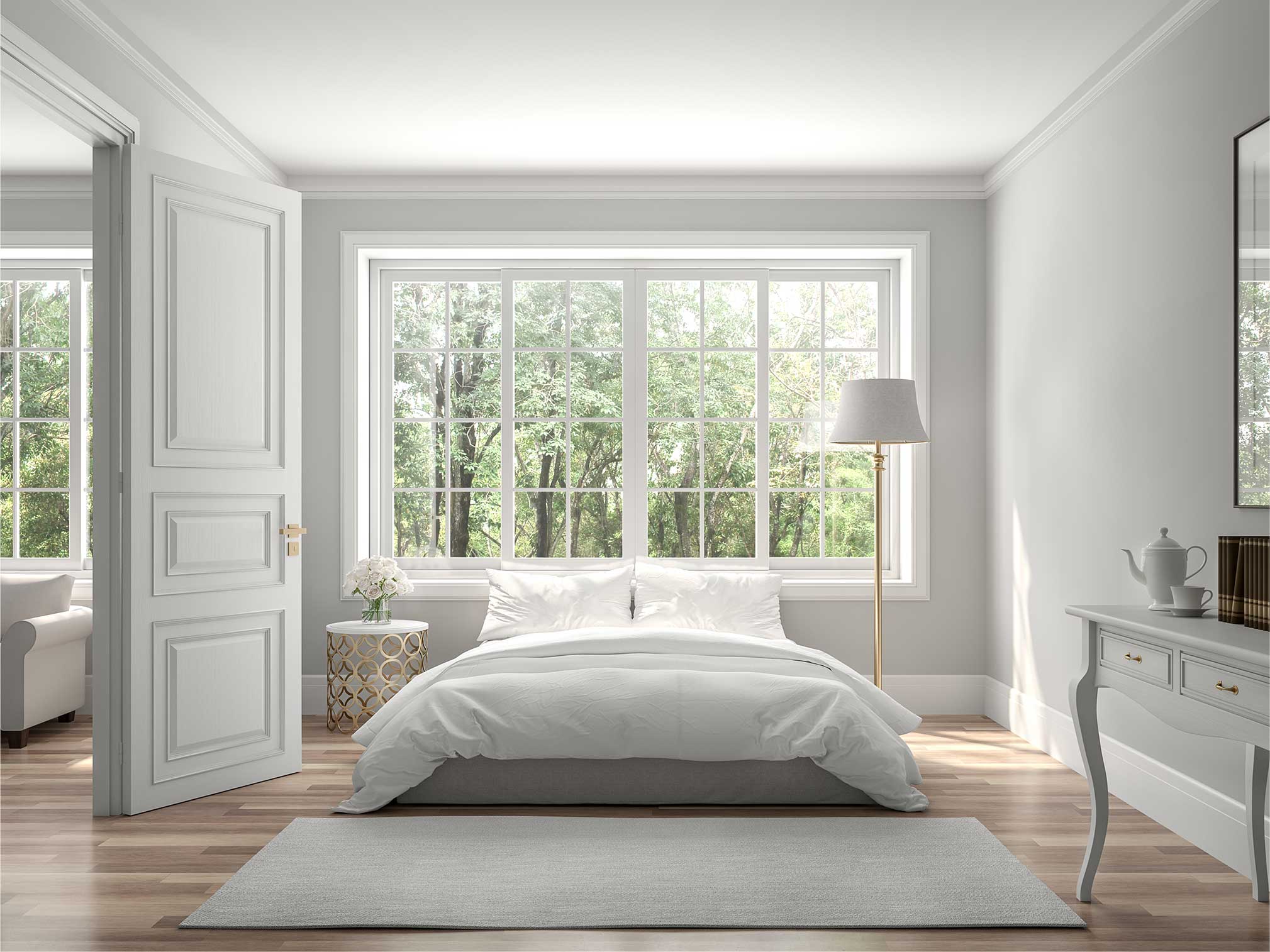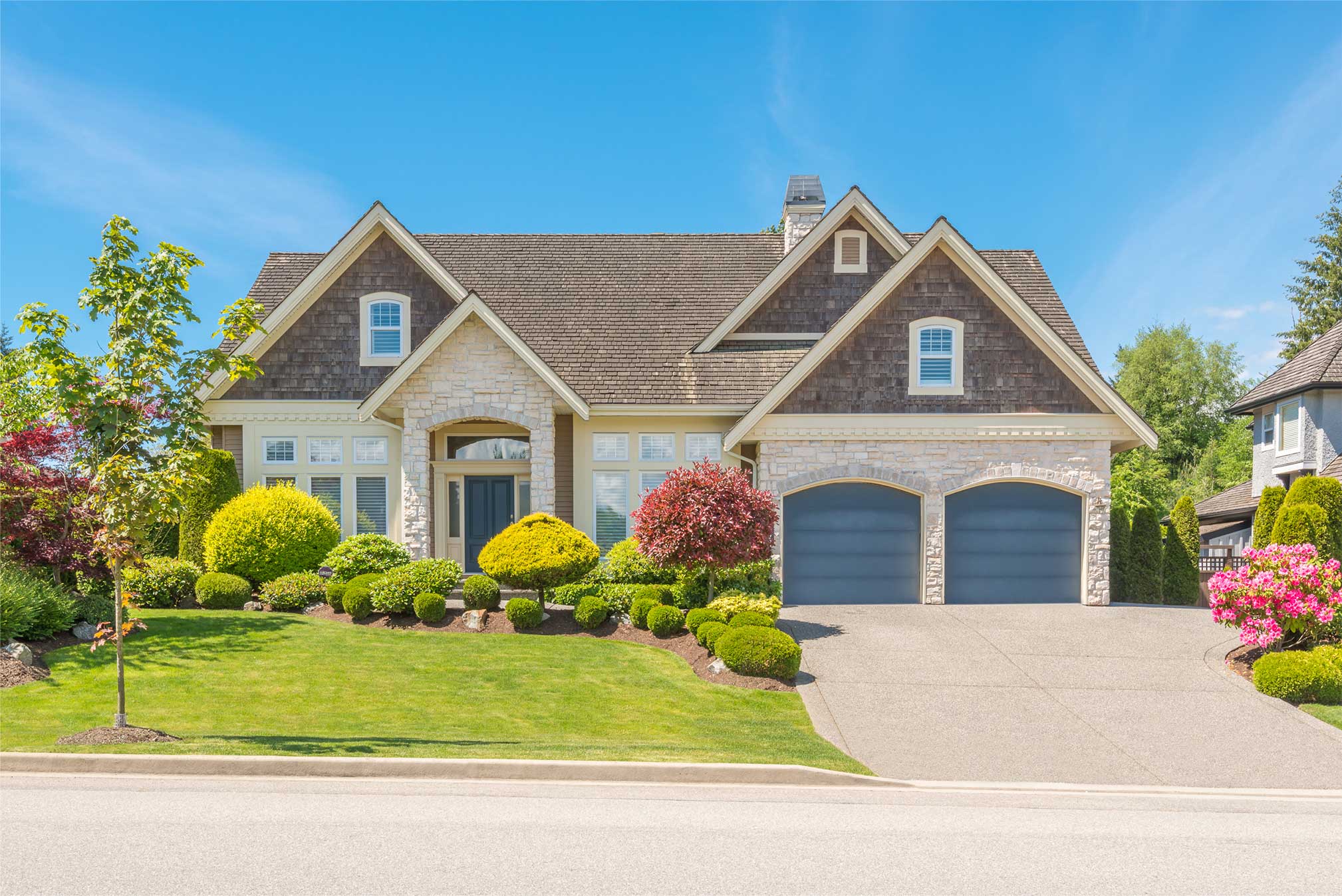 Glendale
Property Management
So you can focus on what's important.
Get a Quote
Get In Touch With Us - We'd Love To Hear From You!
Why Hire Us as Your Glendale Property Manager
Amethyst Realty Group LLC is a full-service real estate team working in the Phoenix Metro area. We offer property management services to help minimize your risk and protect your investment. It is important to us to offer tenants well-maintained homes and responsive service. Our sales team works to sell your home quickly or find you your next dream home by guiding you through the sales process.
what our clients are saying about us
[Market] Property Management Services

"Excellent service was received all through the duration of my lease with the company. Maintenance service response time was fast and professional. Awesome pleasure to work with them all. Thank you all. Fabulous property management company."
[Market] Property Management Services

"We are loving all of the space that we have in our new home, and finally getting close to having it all unpacked. You guys have also been a joy to work with thus far... Looking forward to continuing the relationship, and we will definitely be recommending your company to our friends as a need arises."
Previous
Next
Glendale Property Management Blog